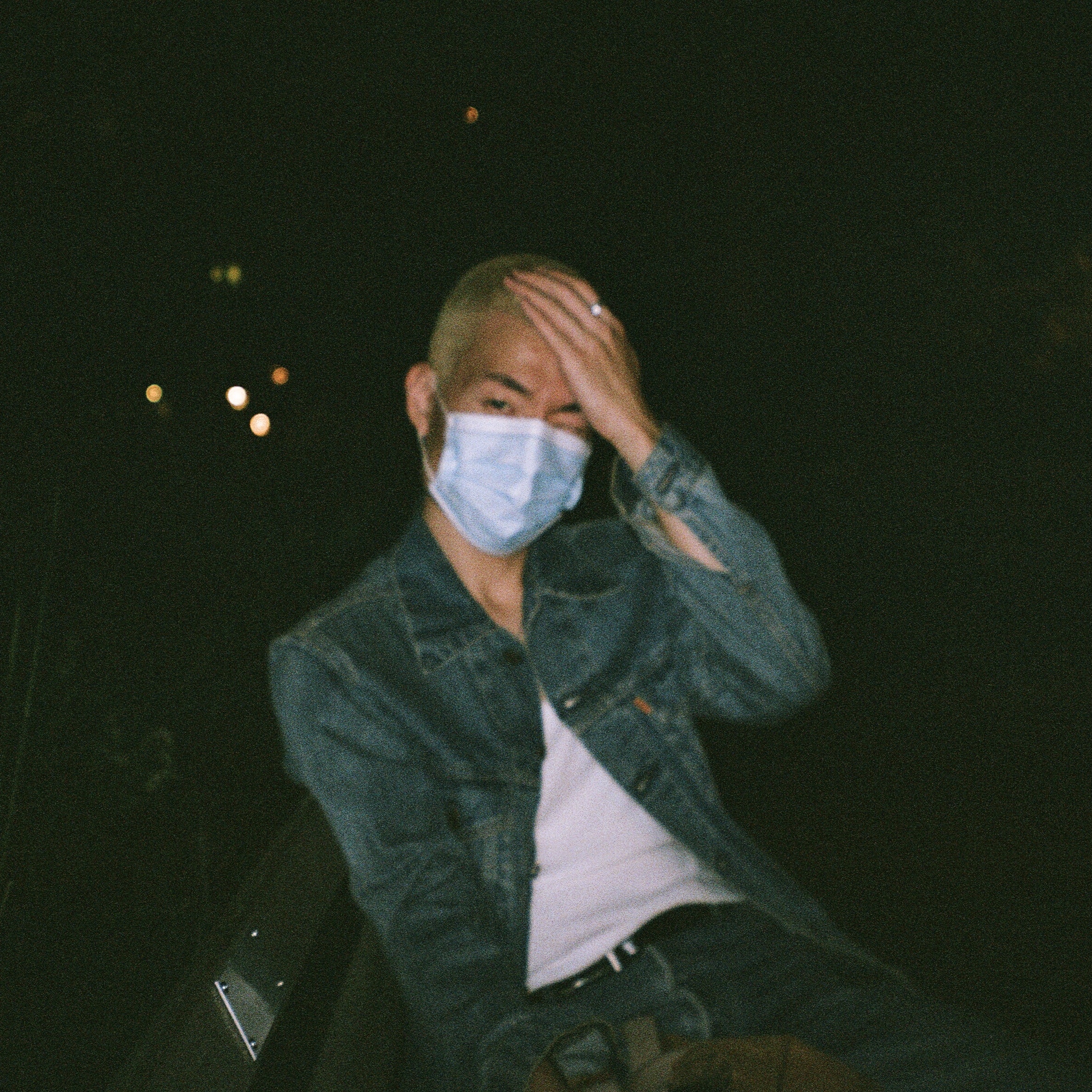 💬
I was previously an iOS developer until the pandemic hit and stripped me of my job. I took this opportunity to dive into web development and have been perfecting my craft as a React developer since.

I love building web applications because they are the perfect medium in utilizing both design principles & problem solving skills. I pride myself in knowing how to come up with solutions and having a good eye. I strongly believe in creating responsive & visually stunning code as well as understanding how to translate a fluid user experience to the screen.

In my free time I enjoy cooking 👨🏻‍🍳, recycling my wardrobe, watching cult classic films, and expanding my newly-formed vinyl collection.