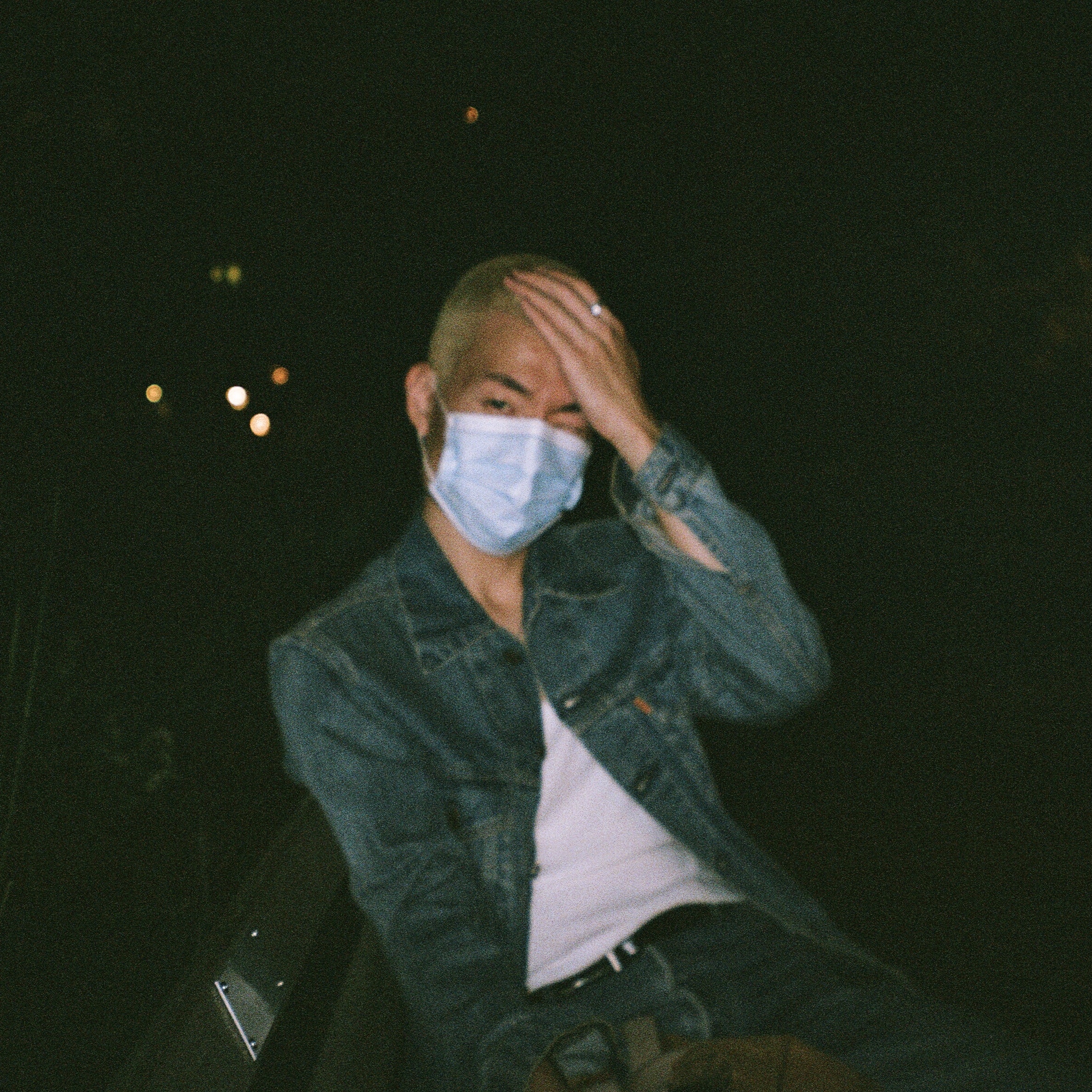 💬
I build websites and love every single bit of it. It allows me to equally tap into both my attributes as a designer and an engineer. I pride myself in knowing how to come up with robust solutions all while having a great eye for design.
A question I used to always ask myself — do I want to be a better designer or a better engineer?
Truth is... being a better designer makes me a better engineer & being a better engineer makes me a better designer. So I say yes to both.
I am always constantly trying to learn more about the web. Patterns, languages, the latest frameworks. Redefining the "user experience". The web is ever-changing and that's something I look forward to as I master this craft of mine.
But besides coding, I also enjoy cooking 👨🏻‍🍳, running 🏃, shooting film photography, and collecting vinyls.